More Indigenous Response Re: New Arizona Immigration Law (Senate Bill 1070)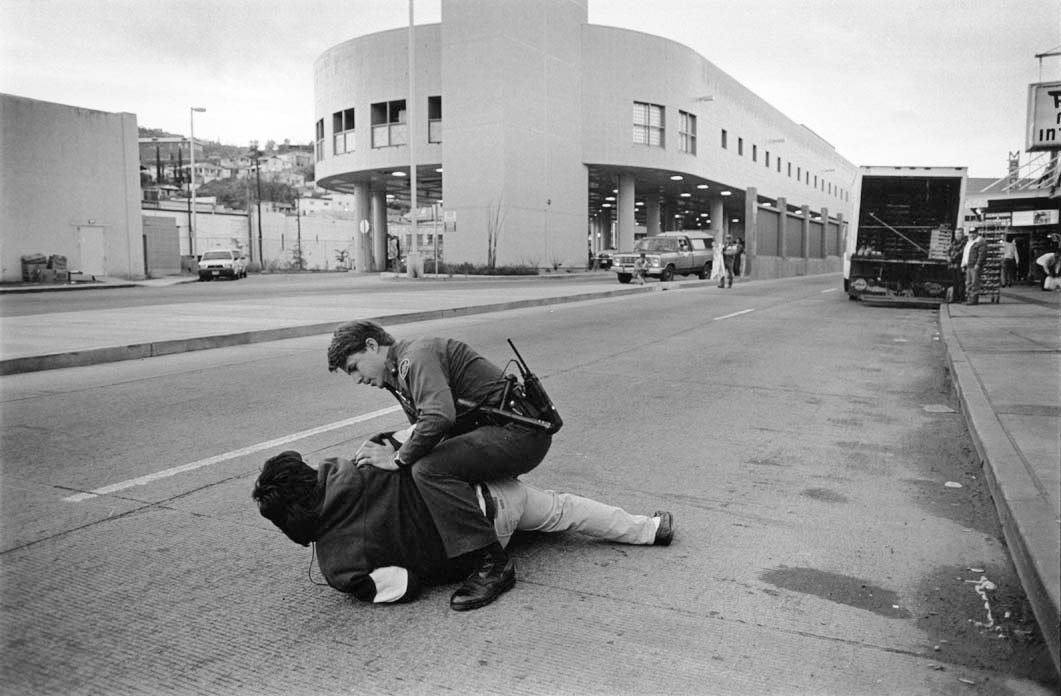 The rhetoric continues to rage over Arizona's Senate Bill 1070 — aka the Support Our Law Enforcement and Safe Neighborhoods Act — and, as MI just discussed, there is every possibility that Indigenous peoples in the area (on either side of the border) could face repercussions from its enforcement.
One obviously implicated people are the members of the Tohono O'odham Nation, who share 63 miles of southwestern Arizona border with Mexico. Some of its youth are very active in the border debate via the O'odham Solidarity Across Borders Collective. You may appreciate their efforts at providing some historical background and context to this whole issue, including discussion of the cultural bonds that seem to persist despite the US/Mexico border.
But, in reality, as Indian Country Today columnist Steve Russell recently pointed out, the law could affect any and all Indians who just so happen to be in the state:
One thing about being Indian is that, regardless of complexion, you always have "papers." In my tribe, there's the "white card" (CDIB) and the "blue card" (Cherokee Nation Registry). Lucky I keep these cards in my wallet … If I am forced to visit Arizona while this license to harass brown people is in effect, I shall have to as a matter of principle speak only Spanish to police officers. Having spent the last 10 years in the Midwest, my Spanish needs a lot of brushing up. I presume that if I get arrested they will find my white card and my blue card at the booking desk and decide that I'm a U.S. citizen.
[Image by Jeffry D. Scott via aliciapatterson.org]