From Arizona to Australia, Aboriginal politicians break new ground
Aboriginal people are exploring new territory politically, in this case within the mainstream, and on different sides of the planet.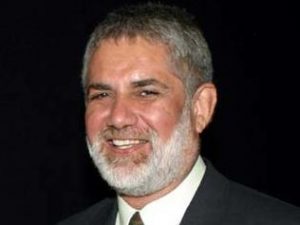 In Australia, Ken Wyatt is "all but assured" of making history as the country's first-ever Indigenous Lower House Member of Parliament. The recent federal election remains too close to call officially, but Australian media feel increasingly confident that Wyatt will win.
The Liberal party politico, who's on the verge of claiming the metropolitan seat of Hasluck in the state of Western Australia, is a "respected Aboriginal health expert," reports Perth Now. He is on record as advocating for "guaranteed parliamentary seats for Aborigin[al people]." And in an election that's produced a razor-thin minority for whomever forms government, every MP will have some clout to wield.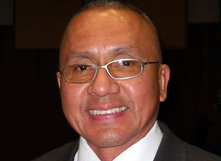 Meanwhile, on the North American continent, Jack Jackson, Jr., was just elected to the Arizona State Senate as a member of the Democratic Party.
As his bio reveals, the openly-gay member of the Navajo Nation is no stranger to politics: he formerly served as a Representative to the Arizona State House. Refreshingly, a cursory search of media coverage on the Internet came up with nary a piece of controversy over Jackson Jr.'s sexual orientation. Which is as it should be.
Congrats to both men for their historic achievements.
[ Wyatt image via hasluckelection.blogspot.com ; Jackson Jr. via blogout.justout.com ]