Winnipeg Election Q&A with Mayoral Candidate Sam Katz: Add your voice!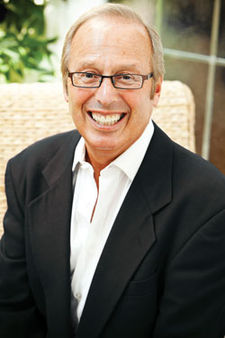 With 23 days 'til Winnipeg's civic election and the top 2 candidates reportedly neck-and-neck in the polls, are you wishing you had the chance to ask questions of incumbent mayoral candidate Sam Katz?
Well, tomorrow at noon central time, you'll get your chance, as His Worship takes to the airwaves on STREETZ 104.7 FM to answer questions of interest to city youth — Aboriginal youth, in particular. The mayor will be appearing on THE WORD — taking questions from host Lady V and myself, questions that we hope come mainly from the audience.
So post your questions below in our comments section and tune in Tuesday to THE WORD!
UPDATE: Not so fast! Word came from THE WORD this morning that the Katz campaign had double-booked itself, and thus could not honour its commitment to appear on the show today, and promised to re-book for another day. Meanwhile, the other 3 campaigns have also been invited to appear on STREETZ FM, but other than candidate Katz, none have accepted so far.