Should an Aboriginal woman head BC's missing women inquiry?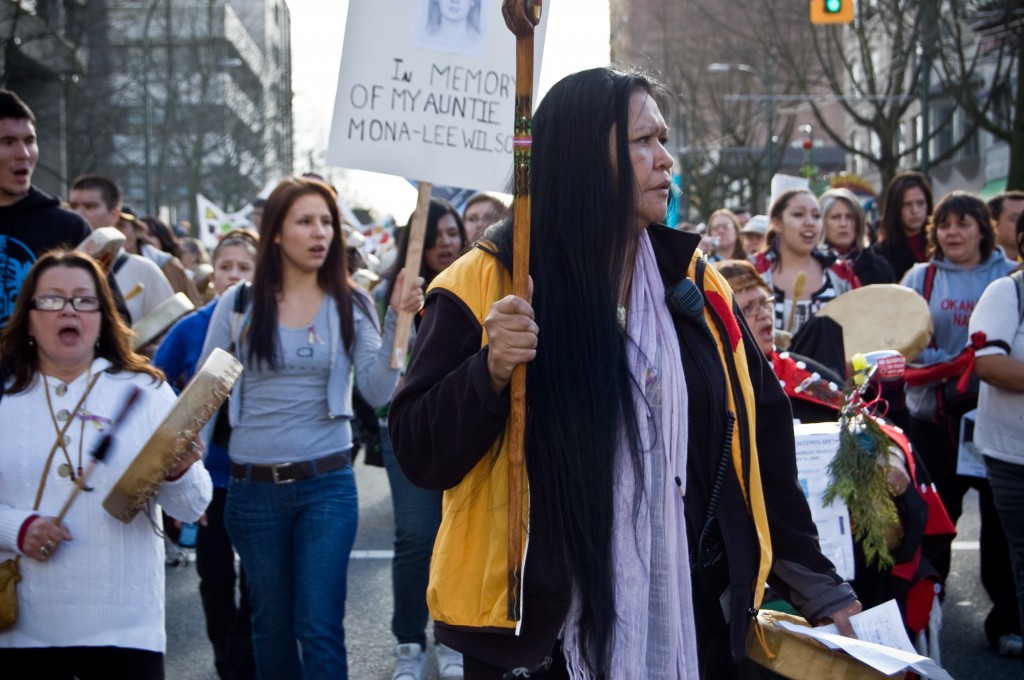 Aboriginal people in two western Canadian cities have demanded their needs be met by some of their own when it comes to safety and security.
In Winnipeg, hundreds of residents in the city's North End have signed a petition calling for an all-Aboriginal urban policing unit for their neighborhood, writes the Winnipeg Free Press. Read on for the tepid police response.
And, in Vancouver, there are passionate "calls for an Aboriginal woman to lead the upcoming provincial inquiry into missing women," reports the Georgia Straight. Check out the piece to see what the current non-Aboriginal male inquiry chair had to say about that.
Meanwhile, let's conduct an experiment: if, through some sudden bolt of inspiration, the BC government agreed with such calls for Aboriginal female leadership for the inquiry, who would you nominate for the position? Post your suggestions below.
[ Photo courtesy of nofutureface ]