Rubber revival delivers cultural, economic bounce for Indigenous Amazonians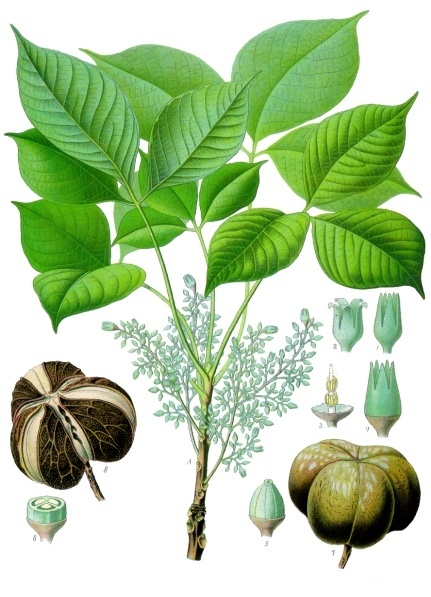 Awesome story in The Ecologist of how the tradition of Amazonian rubber-tapping has been successfully revived among Indigenous people in Brazil thanks in part to the critical assistance of local NGO Poloprobio.
By "joining scientific research with the rubber-tappers' empirical knowledge," the partnership innovated a better processing method that doesn't rely on electricity or machinery, thereby allowing people to earn a living close to home.
Since 2002, the Encauchados de Vegetais da Amazônia project
has already involved more than 600 Indians and rubber-tappers in Amazonian communities. The initiative, given a prize in 2008 by the Development Programme of the United Nations, is generating better income and quality of life for the forest people, while preventing deforestation by the expansion of cattle and crop farming.
To see how the rubber is actually extracted and manufactured into various products, check out this fascinating video (with audio presumably in Portuguese):
[ Image via dinettestyles.com ]