Indigenous Research Roundup: December 2010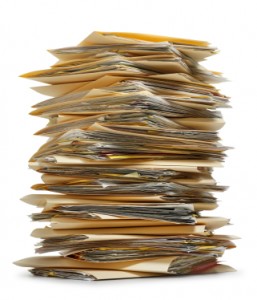 You would not believe the quantity of professional research being produced around the world on Indigenous peoples, cultures, economies, demography, geography… you name it, someone's studying it and publishing on it.
And so, to help you stay in the loop, we are pleased to present what we hope will be a semi-regular (or at least occasional) feature, the "Indigenous Research Roundup." Each edition will offer a basic list of new papers and studies that we've quasi-curated from the web's steady stream of academic material.
Please note that, due to the sheer volume of output, only the document titles will be listed here. Also, not all of the research featured is free to view: some sites require you to pay, register and/or subscribe in order to read or download an item. In some cases, clicking a link will launch the download of a PDF file.
BUSINESS/ECONOMY
POLITICS
EDUCATION
JUSTICE / LEGAL
HEALTH / MEDICAL
ENVIRONMENT
OTHER