AUDIO: NYC Mayor Bloomberg's Bluster, Pair of Political Aboriginal Firsts on STREETZ-FM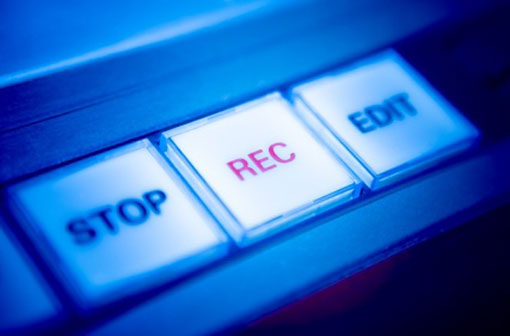 Missed this Tuesday's mediaINDIGENA segment on STREETZ 104.7 FM? Have no fear!
Thanks to the magic of digital recording, you can catch Rick Harp and THE WORD host Lady V here on mediaINDIGENA. Listen as they discuss two pieces of global Aboriginal political history, plus, how controversial comments by New York City Mayor Michael Bloomberg reveal anti-Indian sentiment is all-too-alive and a little-too-well in the U.S..
MI on STREETZ: Aug. 31, 2010
[audio:https://mediaindigena.com/wp-content/uploads/2010/09/MI-StreetzFM-Aug-31-10.mp3|titles=MI-StreetzFM-Aug-31-10]
[ image via athensmusicjunkie.com ]