Aboriginal artist to screen at Toronto International Film Festival for second straight year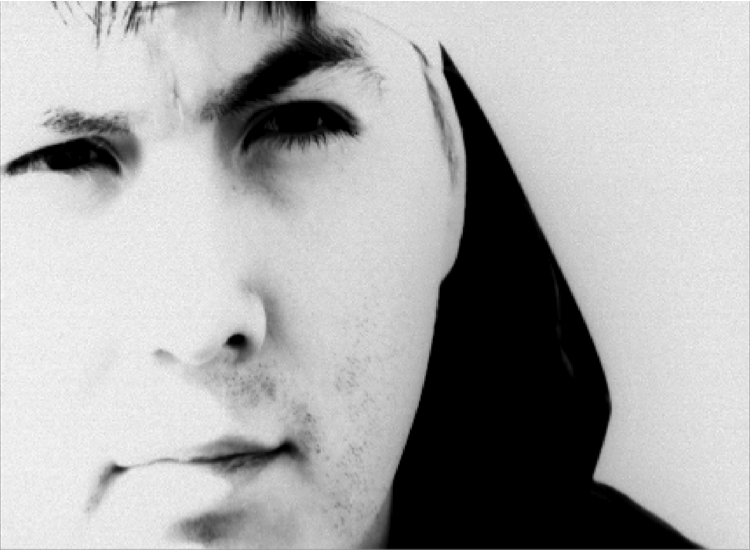 Awesome news out of Toronto and its international film festival, TIFF.
The festival has recently announced that Winnipeg-based artist Caroline Monnet will be showing her experimental short Warchild at this year's event. The film is produced by another Winnipegger, Kevin Lee Burton, an acclaimed artist in his own right.
Warchild will make up part of the 'Short Cuts Canada' lineup at TIFF 2010. Here is the film's synopsis:
Warchild is part of a trilogy of experimental documentaries done on students from Southeast Collegiate, a boarding school in Winnipeg for Aboriginal youth coming from Northern Manitoba. Recalling the aesthetic of traditional Japanese cinema, this short film portrays a young solitary figure seeking his place in society. His journey from the North to the city encapsulates his struggle to become a responsible adult and seek serenity.
This is a return engagement for Monnet, whose work IKWÉ (also produced edited by Burton, produced by the Mosaic Women's Film Project) screened at TIFF in 2009, along with the imagineNATIVE Film + Media Arts Festival, Cine Las Americas, and the Winnipeg Aboriginal Film Festival, among many others. Both works are ably distributed by the Winnipeg Film Group.
Other Indigenous artists will be screening at TIFF as well, and we will highlight their work in future posts.
The festival runs Sept. 9 – 19. The schedule will be released Aug. 24.