Two steps forward… or is it backward?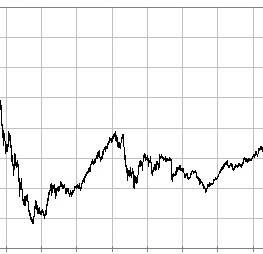 A new Angus Reid poll has some disturbing opinions from the average Canadian about progress on Aboriginal issues in the 20 years since the "Oka Crisis". First, the poll found that Joe and Jane Lunch-Bucket from north of the 59th didn't think either of their country's two main political parties have done – or would do – a good job working on Aboriginal issues.
Canadians are disappointed with the way the country's two main political parties have approached Aboriginal issues—only 15 per cent say the governing Conservative Party is capable of implementing legislation and policies that would help Aboriginal Canadians, and 18 per cent think the Liberal Party would do a better job. In reality, over a third of Canadians (36%) think neither party is capable of dealing with this matter.
As someone sitting here in beautiful downtown Montreal, I'm particularly shocked – and appalled for the Globe and Mail's benefit – that attitudes in Québec really haven't changed that much during those 20 years. Which, of course, sets up another of the poll's findings:
Canadians Foresee a Similar Crisis Happening Again
Yikes! I believe I'm booked that summer.  😉