Real-time Updates for imagineNATIVE 2010 Closing Night Awards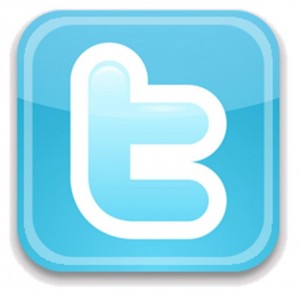 Dying to know who's going to win the 15 awards up for grabs at tonight's imagineNATIVE Awards Celebration?
We'll have real time updates for you via our Twitter feed (hashtag: #imgN8V) and our Facebook page. Among the prizes up for grabs this evening are:
Best Music Video
Best Experimental
Best Canadian Short Drama
Best Short Drama
Best Short Documentary
Best Radio
Best New Media
Best Indigenous Language Production
Best Youth Work
Best Dramatic Feature
Best Documentary (Long-form)
If you're in Toronto, make sure to be there for tonight's Closing Night festivities at the Mod Club Theatre, 722 College St, at 9 pm.
MEDIA INDIGENA will have on-the-spot reactions from all the freshly-minted winners, to be posted in the coming days.