POLL: Should Canada's Next Governor General Be Aboriginal?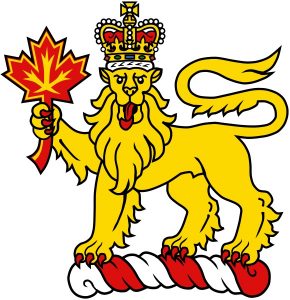 According to the CBC, the head of the Assembly of Manitoba Chiefs, Ron Evans, thinks Canada's next appointee to the position of Governor General should be someone Aboriginal.
The report says Evans believes the unprecedented move would unite Canadians. His nominees: Phil Fontaine (former Assembly of First Nations leader) and Leona Aglukkaq (current federal Health Minister).
Globe & Mail columnist Lawrence Martin agrees, claiming there's "a good chance" the Prime Minister will appoint an Aboriginal person to the post, naming Inuit leader Mary Simon as the most likely choice.
Methinks it's time to ask what you make of such an idea. Luckily, we have a comments section and a hot-off-the-presses poll ready to go. Please vote!
[polldaddy poll="3390305″]