Mission Improbable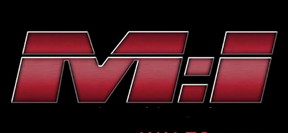 A few years ago, someone sent me figures downloaded from a Canadian website. Those figures identified the amount of year-end bonuses paid out to Indian Affairs bureaucrats. If I remember correctly, the data also included the program or branch where these employees were doing such remarkable work to earn millions of dollars in bonuses. You know, work they did in "land claims" or "education".
Your mission – if you choose to accept it – is to find out who compiles such figures?  Tell us where we might find these figures for ourselves (via the Internet). It's not a mission impossible; just a Mission Improbable.
What do you get in return? The bottomless thanks of a grateful nation (Mohawk, of course) and a ride on my personal jet (as soon as I get a job at Indian Affairs and can afford one).
Good luck. This message will self-destruct in…. (Mission Impossible Theme)