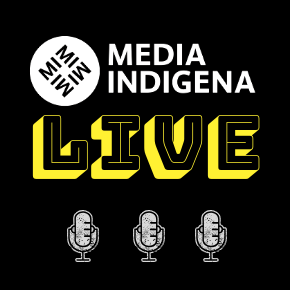 It's finally happening—our podcast's first-ever live taping, set to take place this Friday September 21 in Edmonton AB!
Announcing our new partnership with the nationally renowned Colloquium series of Indigenous speakers hosted by U of Manitoba Native Studies Department.
In this talk at "TEDxVictoria 2013: Emergence," Sarah Hunt explains why she believes Indigenous laws have much to offer communities struggling with the impacts of violence.