REVIEW: "File Under Miscellaneous" at imagineNATIVE 2010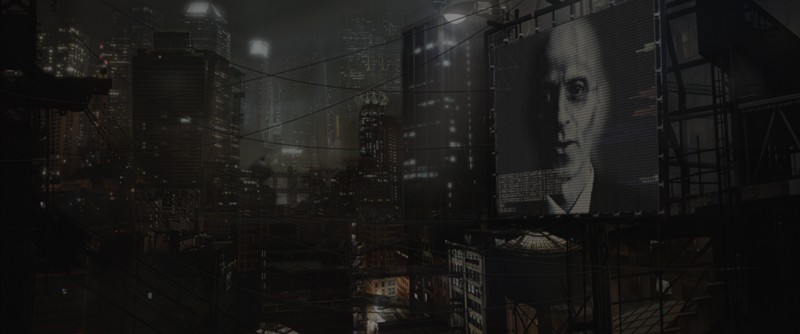 File Under Miscellaneous
7 min | 2010 | Canada
Written & Directed by Jeff Barnaby. Starring Glenn Gould
Screening as part of imagineNATIVE's "Moon Shine:
Shorts Program," Thur. OCT 21 @ 9:15 pm, Al Green
Theatre (750 Spadina Ave.)
MI Rating: ★★★★ (out of 5)
—————— ◊ ——————
A nightmarish medical facility with shades of Orwell's Nineteen Eighty-Four is the setting of Mi'kmaq filmmaker Jeff Barnaby's latest short.
Inspired by Pablo Neruda's poem "Walking Around," File Under Miscellaneous uses seamless computer-generated imagery and special effects to illustrate a dark, gritty, yet visually striking look at one man's (actor Glenn Gould) attempt to shed his identity and assimilate completely.
Gould was the lead actor in Barnaby's previous work, the equally dark — and rather twisted short — The Colony.  For a great combination of technical wizardry and storytelling, this short gets four out of five stars.