An Aboriginal Who's Who of Canadian Politics (Twitter version)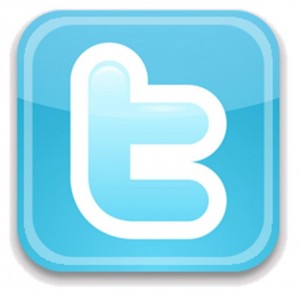 With so many people getting news & info from social networks, we thought it prudent to see which Aboriginal politicians and groups are capitalizing on this trend and using Twitter to get their message out.
Of the five Aboriginal elected Members of Parliament in the House of Commons, only three are on Twitter:
Of the six Aboriginal people in the Senate, only one is on Twitter:
And in the realm of national Aboriginal political groups, just three have active Twitter accounts:
There you have it.
We've made it easier to follow them all by putting them in a list here.  And while you're in the following mood, be sure to follow us on Twitter too – @mediaINDIGENA.
Happy tweeting.